Put your talent and creativity to work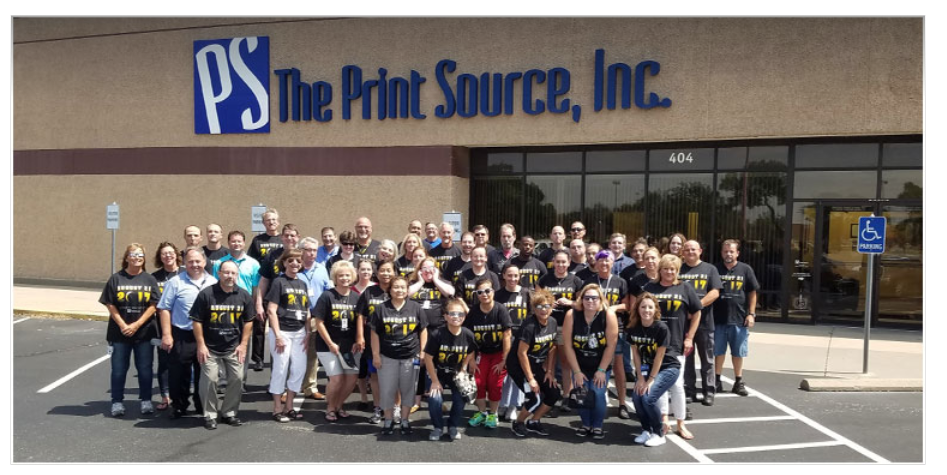 We're always interested in highly qualified and motivated people who share our vision and goals. If you are looking for a challenging and rewarding career in the fast-paced printing industry, you've come to the right place.
Open Positions
The ideal candidate will be a self-starter, and proficient in developing and executing the company's marketing plan via digital content. Specific skill requirements include WordPress, SEO, email marketing, social media management, and event (trade show) coordination. This "in-house ad agency" position also requires maintaining campaign reporting, marketing program analytics and performance metrics. View Indeed Apply Online
We are driven by ourselves.
"Our employees use their creativity and talent to invent new solutions, meet new demands and offer the most effective services in the industry."
– Stu Lungwitz, CEO, The Print Source, Inc.
Get to know a team member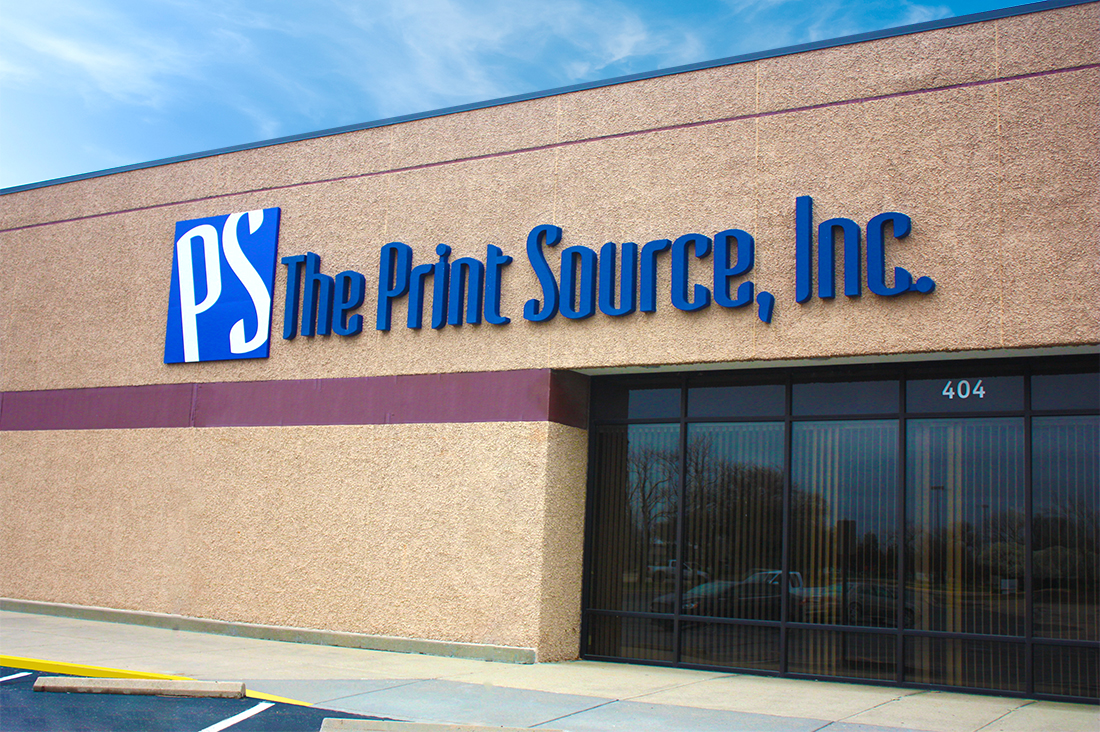 More About Us
The Print Source, Inc. story
In 1982, Staats Decals, a two-person screen printing decal shop, was purchased by Leon and Karen Lungwitz. Shortly after this purchase services and staff were increased, the offices and manufacturing facility were moved to South Baehr Street.
A few years later the corporate name was changed to The Print Source, Inc. to better identify the variety of products we are capable of producing. In January of 2000 Stu Lungwitz succeeded Leon as President. Leon and Karen are still active with the operation of the company, now located at 404 S. Tracy.
Perks & Benefits
More than a paycheck
Vacation, Health & Life Insurance Benefits
All full-time employees are eligible for vacation, health, life insurance and voluntary benefits after their orientation period.
401(k) Retirement Plan
We care about our employees and their futures. That's why after eligibility requirements are met we assist with saving for retirement with a match of employee's contributions.
SAL Employee Incentive Program
Each quarter employees earn points for safety, attendance and longevity (SAL). Points can be used to purchase items such as apparel, electronics and merchandise.
TELL US ABOUT YOU
Easy Online Application