With a variety of imprint options for custom decorated products, decades of imprinting experience, and a wide array of methods to choose from, we have the expertise to help you achieve the look you need, at a value that fits your budget.
Whether you're looking for custom t-shirts, embroidered caps for the team, or branded apparel for the sales force, we are the one-stop shop for all your product branding needs.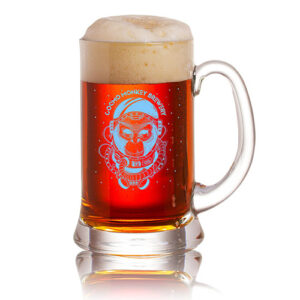 Screen Printing
Our most economical imprinting method, screen printing can be applied to most smooth, hard surfaces, as well as on many fabrics and textiles. While 1 color is most cost effective, we can screen print multiple colors on most surfaces.
Screen printing is commonly seen on t-shirts, but can also be applied to boxes, bags, glassware, promotional products, plastics, even banners and signs. While screen printing on flat surfaces is the most common, we have the technology to print around cylinders and many curved items – surfaces that many screen printers can't accommodate.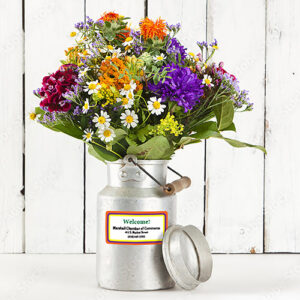 Decals
A full color option, decals are a versatile, colorful way to add your message on hard, smooth surfaces such as coolers, manufactured parts, boxes and bottles. More than just a sticker, decals can be made in any size and shape, with removable or very aggressive adhesive that can adhere to almost any hard surface.
Decals can be printed on paper, vinyl – or even polyester that can withstand high heat. Choose your adhesives, from removable to permanent.  We can even provide your decals on sheets, rolls, or individually.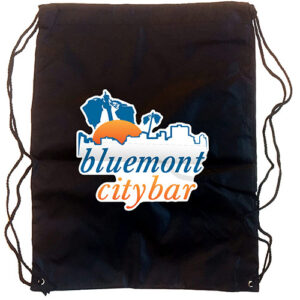 Transfers
Similar to a full color decal, and more durable than digital transfers which are common for lower quantities, screen printed transfers are full color imprints that are heat applied on fabrics and textiles instead of hard surfaces. We have the expertise and technology to achieve complex designs. Transfers can be applied to shirts, sweats, flags, totes, soft coolers, team apparel and uniforms. Tell us what your goal is, and we'll recommend the combination of inks and substrates that are best for your project.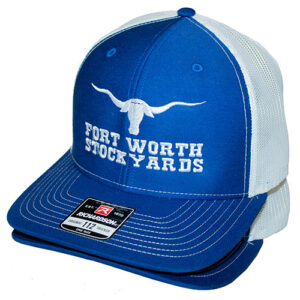 Embroidery
Highly durable and perceived as high end by customers, embroidery can be applied to most textiles. The Print Source, Inc. has a fleet of professional-grade computerized embroidery machines that offer better quality, greater efficiency and over 300 thread colors that will enhance the look of your products. Your embroidered logo or message will not fade or rub off – it is permanent.
We can add your logo or message directly on uniforms, caps, promotional products and wearables, as well as totes, banners and flags. We can even embroider on leather!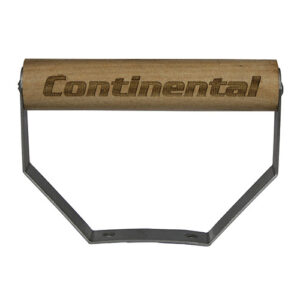 Laser Engraving
Engraving is a permanent method of marking products that allows you to think outside of the standard product marking methods. Our laser technology enables us to accommodate large products and engrave large graphics, or engrave a small logo or message on your product.
Unlike many engravers, we utilize a variety of lenses that allows us to engrave large, even convex or concave surfaces. We can engrave on wood, leather, cork, metal, even glass! The engraved logo will never fade or wear off.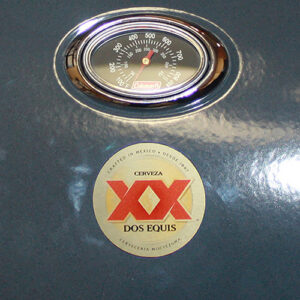 Metal Placard
Metal Placards are a durable method of adding your logo or message to a product. Ideal for applications in which the placard will be exposed to heat, these placards are designed for environments that are harsher than decals can withstand.
These attractive placards can be printed in multiple colors and are available in a variety of thicknesses. We're sure to have one that will be perfect for your application.
Ready to get branded?
Give us a call today at 316-945-7052 and ask for Rob Narron, our Sales Manager. Or drop us a note online. Tell us what you're envisioning, and we'll respond right away!