Now Hiring: Front Office Assistant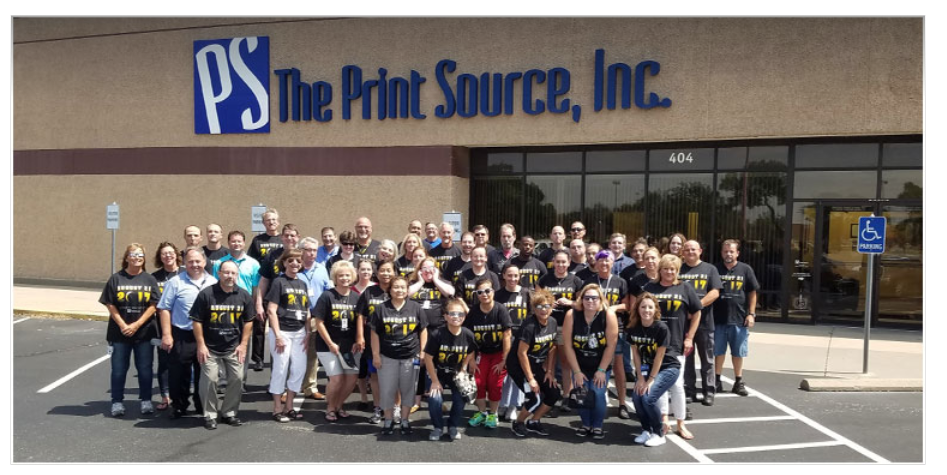 We're looking for our next great teammate for the position of Front Office Assistant. This part-time opportunity has the flexibility to work 3-4 hours each weekday that fits your current schedule.
You'll perform various tasks such as assisting with accounts payable and receivable, invoicing, bank deposits, answering the occasional telephone call and greeting customers. Being proficient in Microsoft Excel, you will also assist with spreadsheets and reports that contribute and add value to the company; definitely a chance to be part of an overall team effort.
Minimum Requirements:
• High school diploma
• Availability to work 15-20 hours per week, Monday-Friday, with a flexible schedule during business hours, 8am-5pm
• Strong attention to detail
• Must enjoy working with numbers and data entry
• Must be proficient in Microsoft Excel
• Ability to sit at a computer for the duration of the shift
This is an immediate opportunity, so don't delay! Just fill out the brief form below and we'll review your submission right away.
Got questions? We have answers! Call 316-945-7052 and ask for Rhonda. We look forward to your response!
Put Your Talent & Creativity To Work
Easy Online Application
About Us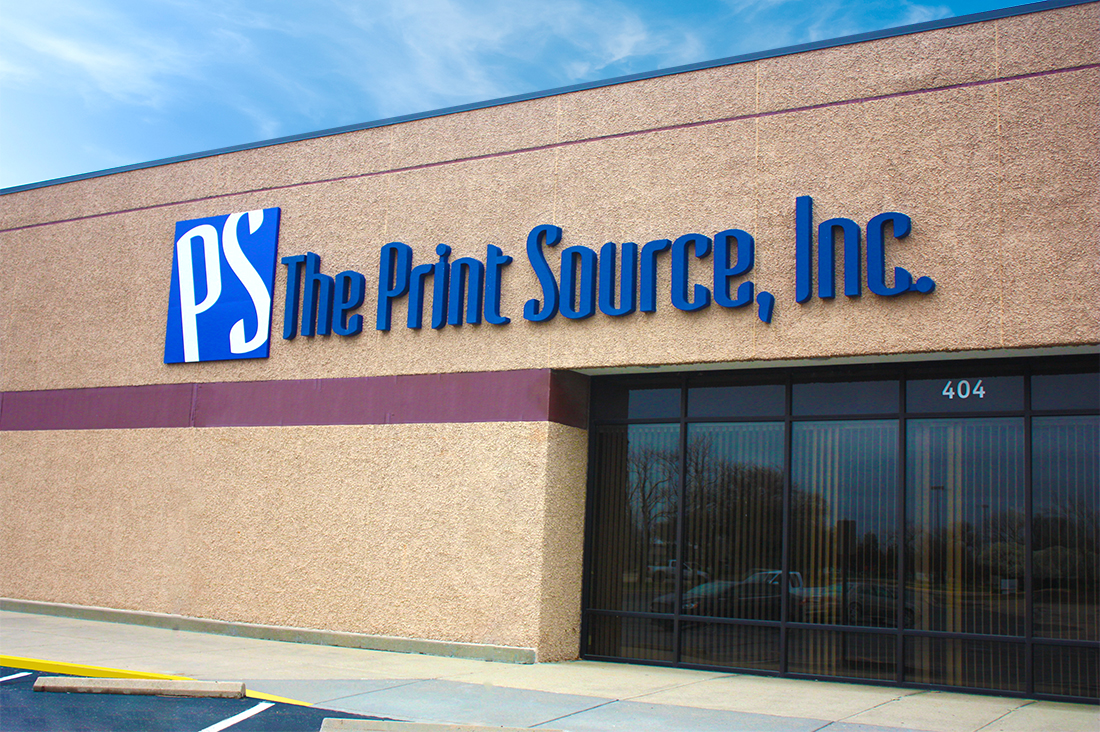 "Our employees use their creativity and talent to invent new solutions, meet new demands and offer the most effective services in the industry."
– Stu Lungwitz, CEO, The Print Source, Inc.
The Print Source, Inc. story
In 1982, Staats Decals, a two-person screen printing decal shop, was purchased by Leon and Karen Lungwitz. Shortly after this purchase services and staff were increased, the offices and manufacturing facility were moved to South Baehr Street.
A few years later the corporate name was changed to The Print Source, Inc. to better identify the variety of products we are capable of producing. In January of 2000 Stu Lungwitz succeeded Leon as President. Leon and Karen are still active with the operation of the company, now located at 404 S. Tracy.