Art Specifications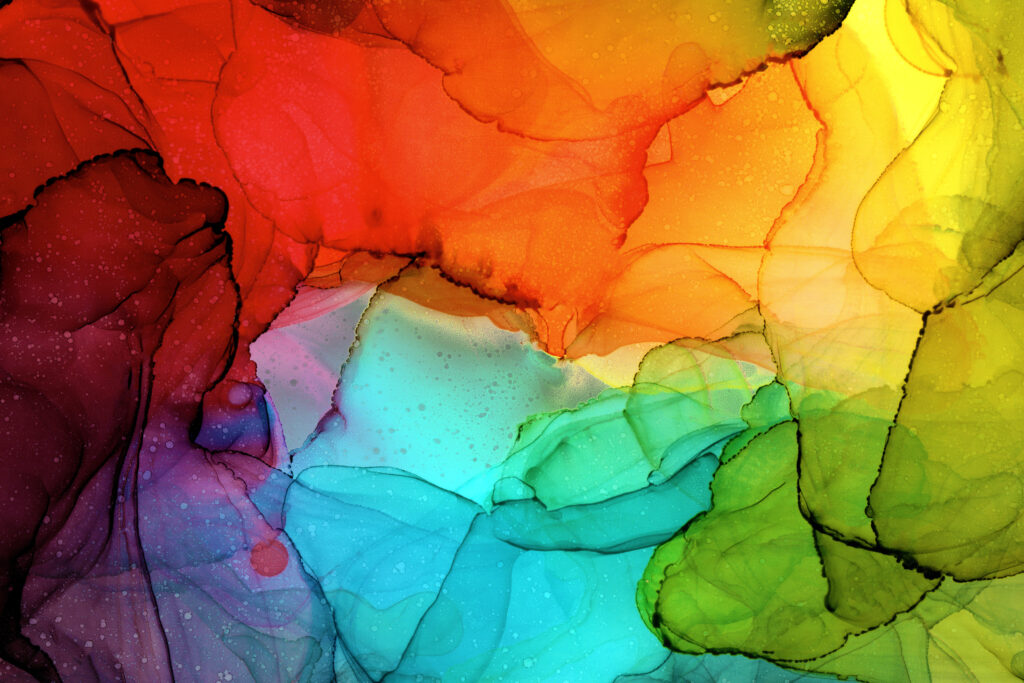 Artwork Programs
Here are the program file types we accept:
Adobe Acrobat – High-Resolution PDF Preferred
Adobe Illustrator
Adobe InDesign
Adobe Photoshop
Corel Draw (X7 or newer)
Gerber Omega/Composer (version 6.0)
Preparing Files to Submit
Using the proper file type is essential for producing your art correctly. PDF is our preferred file format. When submitting PDFs, please save them as high-resolution files with fonts & links embedded and crop marks & bleeds included.
Always send all file elements (i.e. fonts, AI, EPS, TIF, etc.) used to create your artwork. Packaging all your file items (fonts, images, etc.) together in a .zip file when submitting your artwork is an excellent solution to minimize errors or missing items. If you're unable to package, please convert all fonts to outlines/curves, and embed all linked items.
Note: JPGs, TIFs and raster files are not acceptable art for certain workflows and may require additional art time to convert. An exception to this is if a job is to be produced as a four-color process, including digital printing, halftone or gradation jobs, wraps, etc.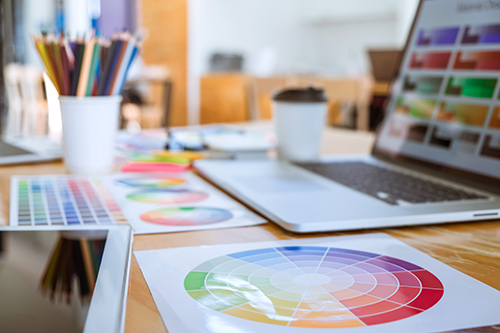 File Submission Options
Email your file(s) to your Print Source salesperson or Customer Service Representative
Other Artwork Specifications
Colors

Use PMS Spot Colors when assigning colors to art, except on 4-color process jobs. If you are using one of the standard ink colors from our chart, rename or create a new swatch in your file and it will be changed to the color specified on your purchase order.

File Resolution

Submitted files should have a resolution of no lower than 300 dpi (dots per inch) at their finished size. Raising the dpi of a graphic that was created at a lower resolution WILL NOT improve the quality.

Layers

When submitting Photoshop files, do not flatten the image. We are unable to make changes to the file once it has been rendered.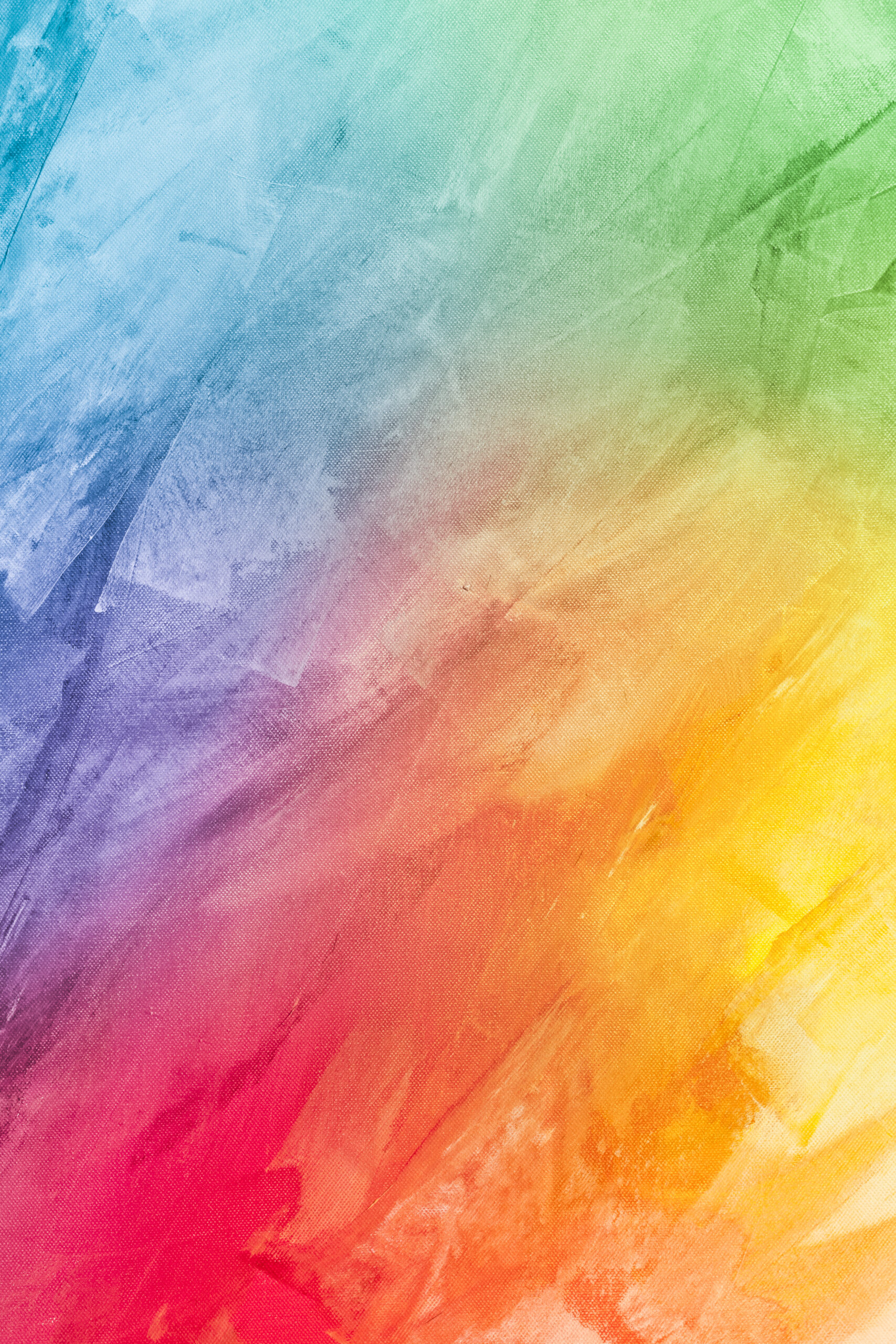 Solutions